Thursday, April 14 at 4:45pm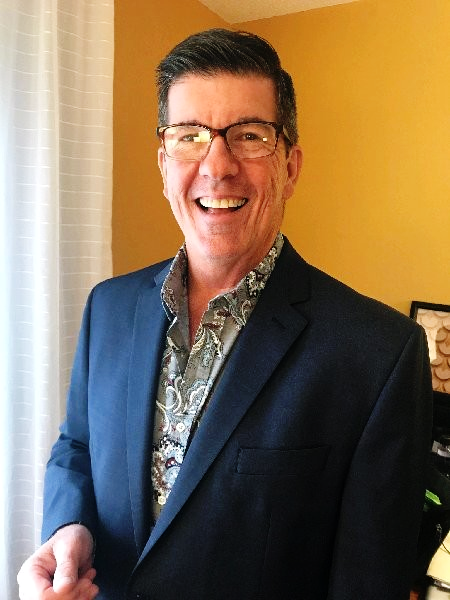 Speaking on The Importance of Choosing the Right Fuel Biocide, Dr. Eakins will explore the 6 qualities of the ideal fuel biocide.
Solubility
Potency
Compatibility
Acceptability
Stability
Handleability
Discover why choosing the right biocide can make the difference in your fuel system management program and your pocket. Join him and learn how to kill the bugs in your tank!