To the workboat industry, breakdowns represent both a loss of revenue and a potential for loss of life. That is why fuel quality management should play an important role in keeping equipment running in the harshest environments. Biobor Fuel Additives were designed for such a task and implementing Hammond's simple TEST TREAT PROTECT™ program means you will have good fuel when you need it.
What is Hammond's TEST TREAT PROTECT™ Program?
It is a three step fuel quality management program that is simple to implement. The following three steps help to preserve your fuel, extend its shelf-life, keep your engine running at peak efficiency and save you money.

TEST TREAT PROTECT™ 3 Step Approach to Fuel Quality Mangement
Test your fuel to determine fuel quality and set a baseline for future actions. Testing includes sampling the fuel, visually inspecting it for clarity and testing it for microbial contamination.
Treat your fuel with Biobor JF to kill any microbial contamination present and preserve the fuel. Use Biobor fuel additives to remediate fuel quality issues, stabilize the fuel and increase your engine efficiency.
Protect your fuel through regular fuel system inspections that include fuel quality management procedures. Fuel testing, fuel treatment and using Hammond's fuel quality management field guide to help you protect you invest against bad fuel.
TEST TREAT PROTECT™ Only with Biobor Products
Make sure your boat runs at peak performance by implementing Hammond's TEST TREAT PROTECT™ program and using Biobor Fuel Additives designed for every season and every situation.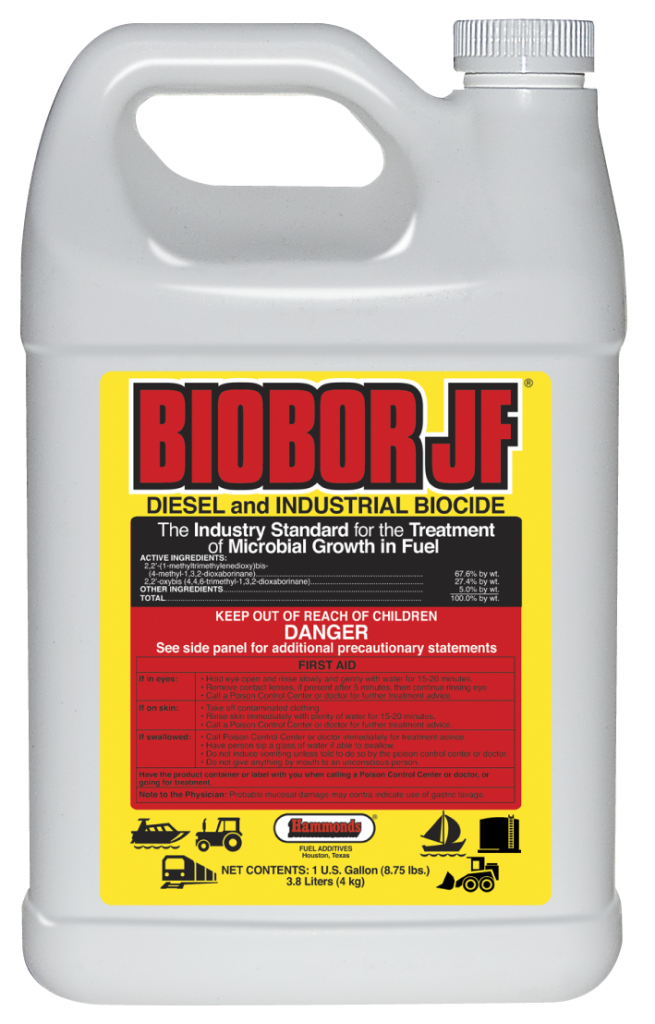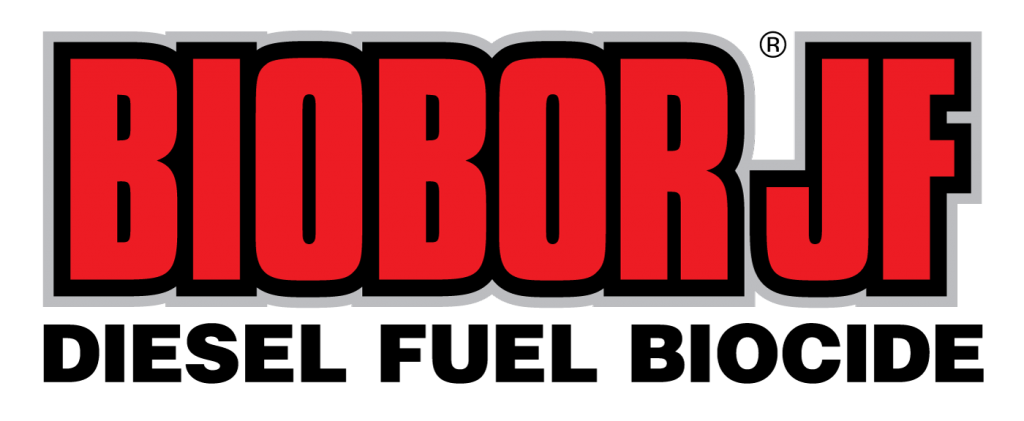 Kills and prevents microbial growth
Dual phase – works in both fuel and water
Increases lubricity
Prevents corrosion in fuel systems
Recommended by OEMS worldwide
Prevents clogged filters
The industry standard since 1965
---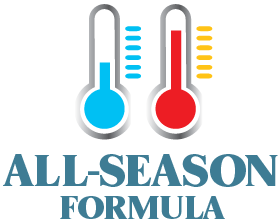 Raises cetane for quick starts
Cleans and lubricates injectors and fuel pumps
Extends filter life
Controls water/prevents corrosion
Prevents fuel degradation and gumming
Improves performance
Restores power and efficiency
Extends storage
---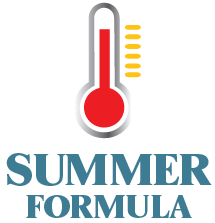 Detects harmful fungus and bacteria in fuel
Ensures fuel supply quality
Low cost
Easy to use
Early warning detection of microbial infestation in fuel
Detects microbes in all hydrocarbon fuels and oils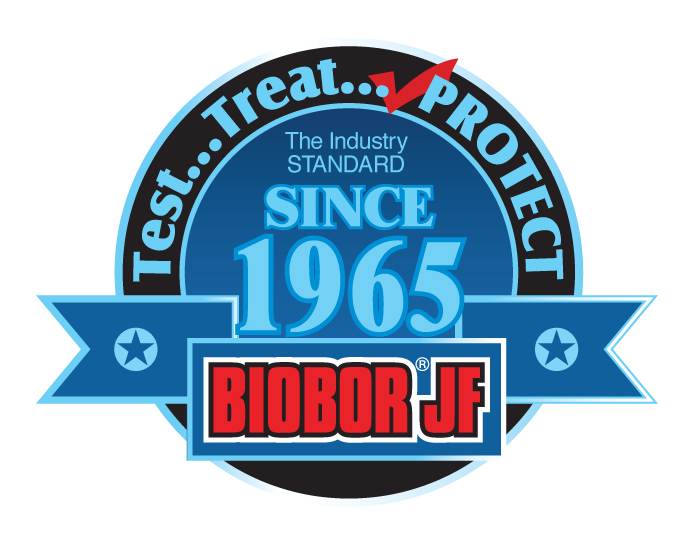 All the Fuel, All the Time®
Biobor is the premiere fuel additive for jet fuel, diesel and gasoline
Follow Biobor
Share the Post