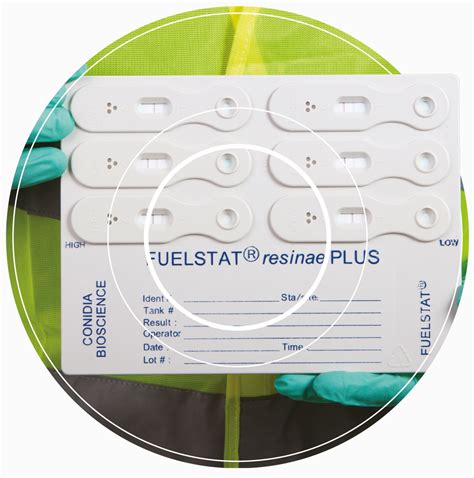 FUELSTAT®Plus
Rapid Test for Microbial Contamination
For jet and diesel fuel
Eliminates costly repairs and downtime
Semi-quantitative results
Field results in just 15 minutes
Does not require any expense equipment
Easy to use
Free phone App for accurate test verification and instant reporting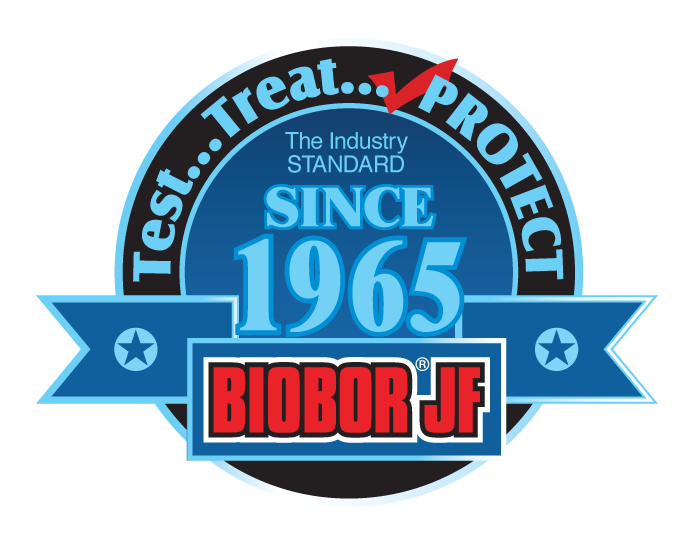 FUELSTAT is an immunoassay antibody test similar to a pregnancy test that, that was developed to identify the presence of microorganisms that thrive and do damage to fuel systems. Unlike other microbial test kits that require long wait times or special equipment, FUELSTAT provides results in 15 minutes and does not require additional expensive equipment. A free downloadable phone app allows for accurate field verification results. The full version of the app provides for detailed reporting, traceability of testing, and proof of testing.
---
Packaged 8 Kits Per Case
---
Download the below detailed instructions for use of the Fuelstat test kit.
FUELSTAT Resources
SDS
Spec Sheet
Product Literature
Related Industries
YEAR-ROUND FUEL PROTECTION
Make sure your engine runs at peak performance by using one of Biobor's fuel additives designed for every season and every situation.

Detects harmful fungus and bacteria in fuel
Ensures fuel supply quality
Low cost
Easy to use
Early warning detection of microbial infestation in fuel
Detects microbes in all hydrocarbon fuels and oils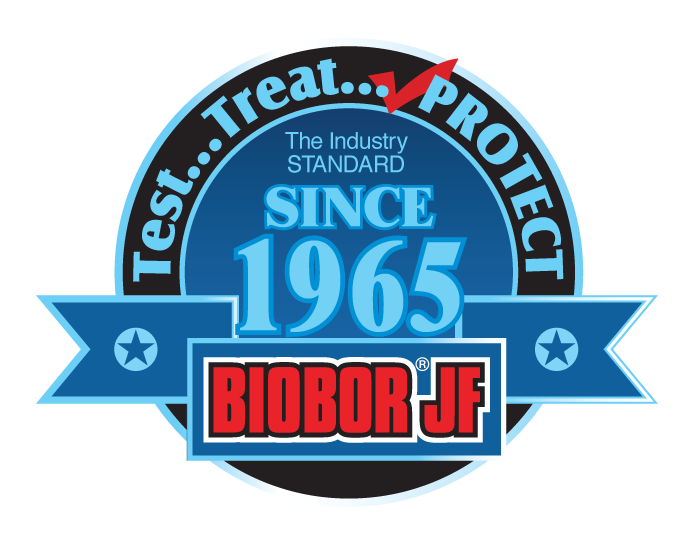 All the Fuel, All the Time®
Biobor is the premiere fuel additive for jet fuel, diesel and gasoline